Give your party a creative and one-of-a-kind touch with these easy-to-create DIY decor ideas for any occasion.
By: Jen Jafarzadeh L'Italien
Related To:
Design 101EntertainingPartiesVIEW THE GALLERY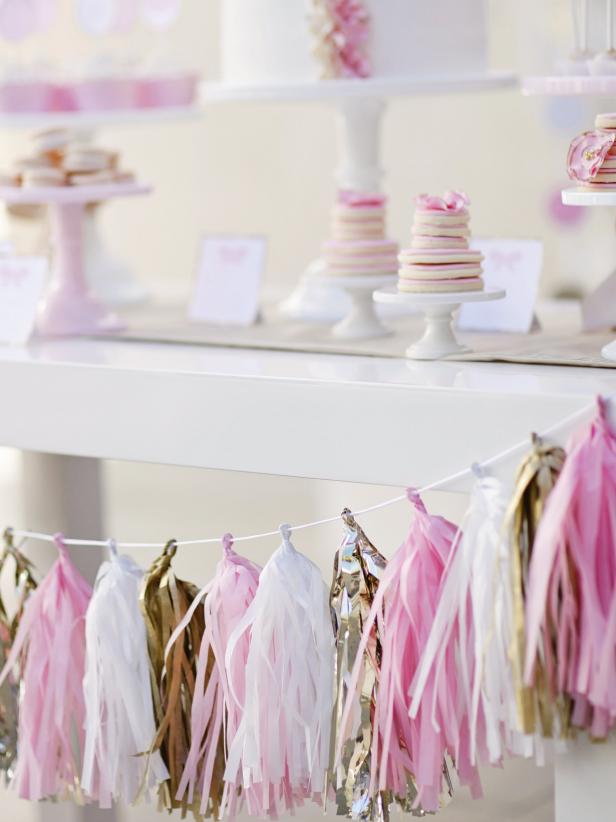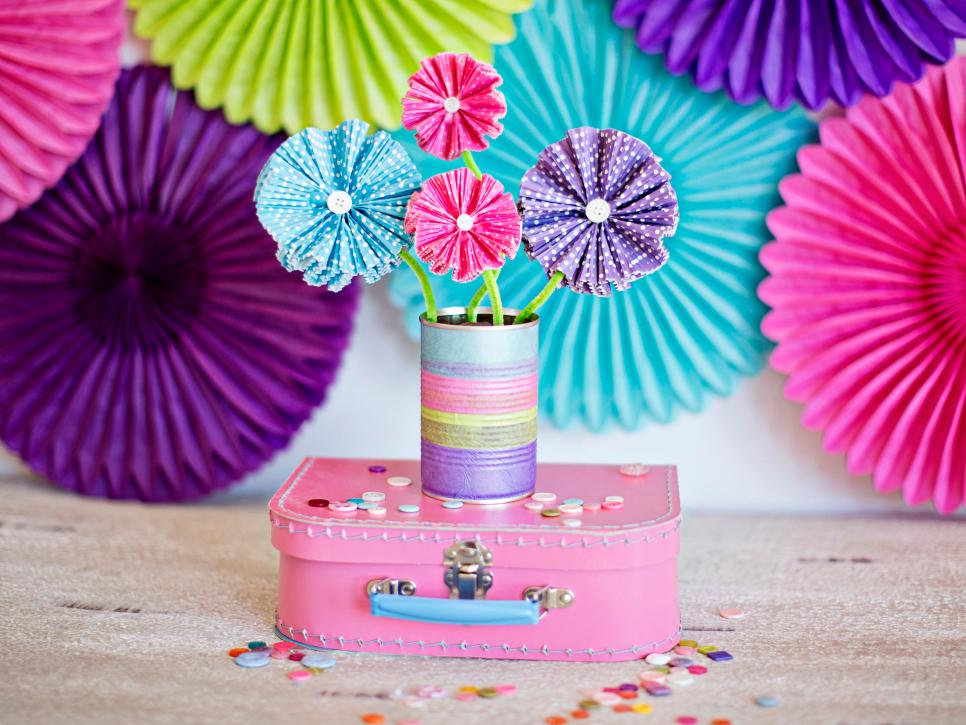 ©Jessica Downey Photography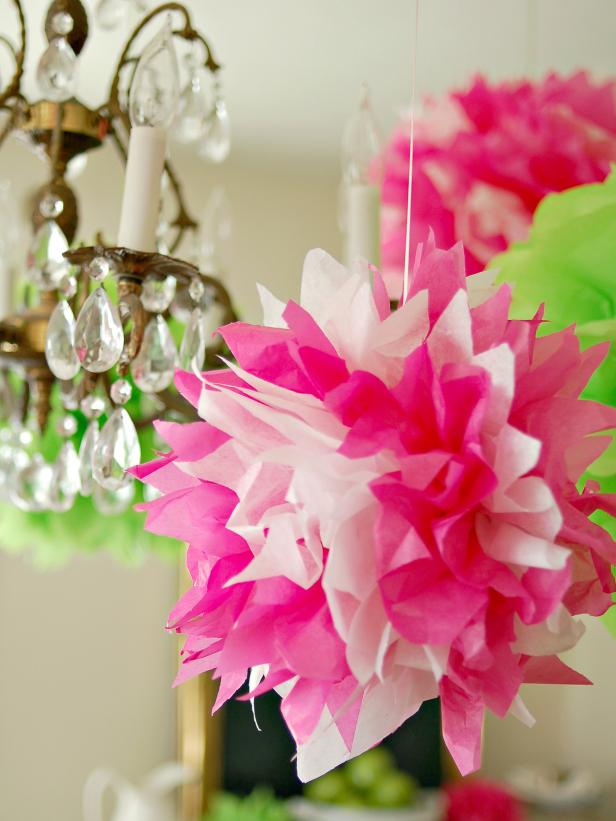 1 / 33
Advertisement
Ice Cream Balloons
These floating cones are a sweet way to decorate for an ice cream social, kid's birthday party or wedding or baby shower. Plus, they couldn't be any easier! Get the instructions here.

From: Brian Patrick FlynnMORE FROM:
Next Up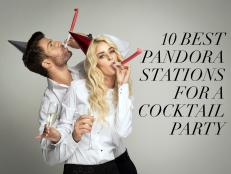 We Recommend
© 2019 Scripps Networks, LLC. All rights reserved.