Never thought I'd say this, but I kinda want flip-flops now?by KATHY LEE and KRISTEN SALADINO JAN 29, 2020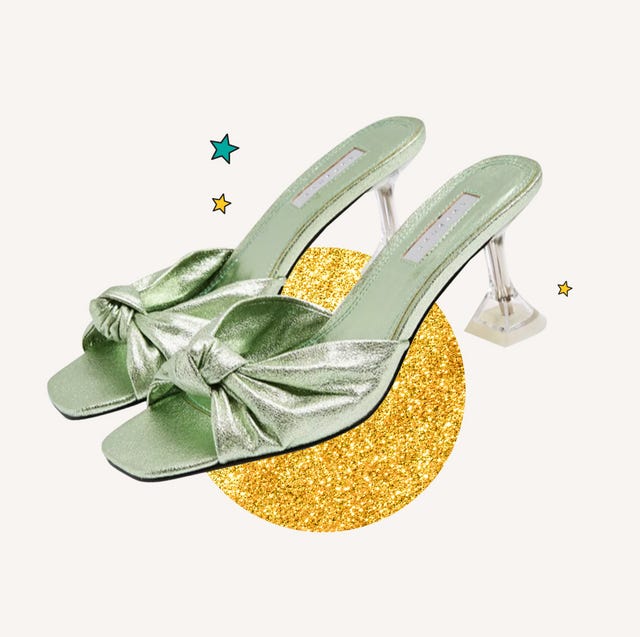 ABBY SILVERMANGETTY IMAGES
Winter is almost over (literally counting down the days) and what better way to get over your seasonal depression than to daydream over these drool-worthy spring 2020 shoe trends? From candy-colored knee-high boots to pair with your flowy spring dresses to chunky flatforms that promise height and comfort, there's a variety of options ranging from trendy to functional that'll put you in a better mood just by looking at them. Better yet? Pair 'em with these spring bag trends and you've got a whole trendy, fashionable look next season. Here, 10 shoe trends that'll make you go, "Ugh, is it spring yet?"1Colorful Boots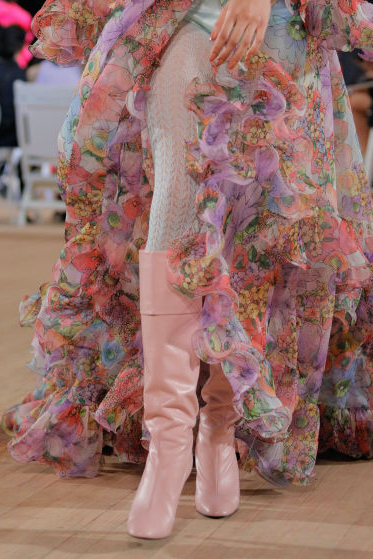 GETTY IMAGES
A pop of pink is always a pleasant surprise especially under a frilly skirt or dress.
Marc Jacobs2colorful bootsEntuit Tall Boots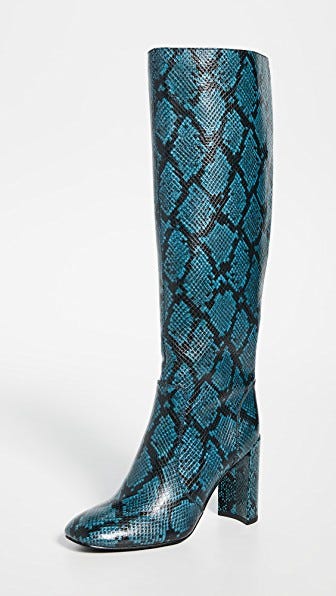 JEFFREY CAMPBELLshopbop.com$178.50SHOP NOW
Don't just limit yourself to a solid-colored boot this spring. Animal-printed ones, like this teal snakeskin style, are just as statement-making in warmer months. 3colorful bootsCroc Embossed Knee High Boot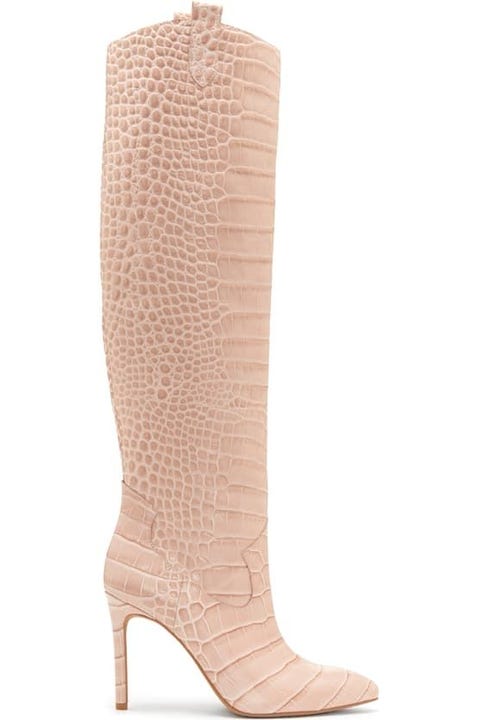 VINCE CAMUTOnordstrom.com$124.50SHOP NOW
Blush-toned boots go with everything…from your fave pair of faded jeans to your most flirty riffled dress. ADVERTISEMENT – CONTINUE READING BELOW4Updated Thong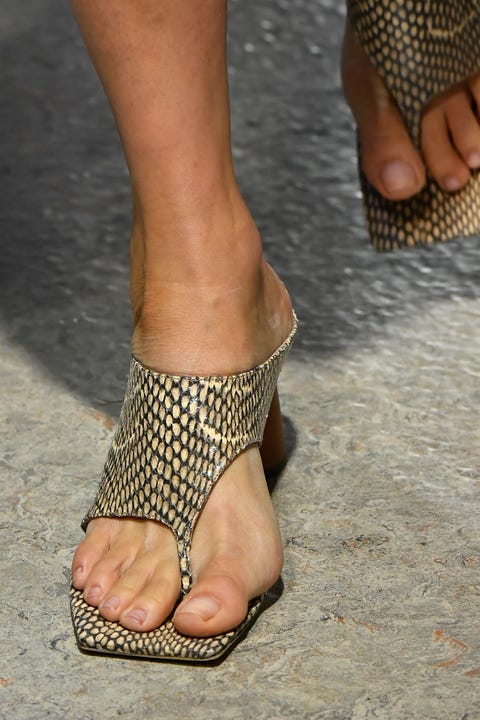 SAVIKOGETTY IMAGES
Flip-flops were big this past summer, but these hot-weather classics are anything but touristy.
Rejina Pyo5updated thongJanuza Sandal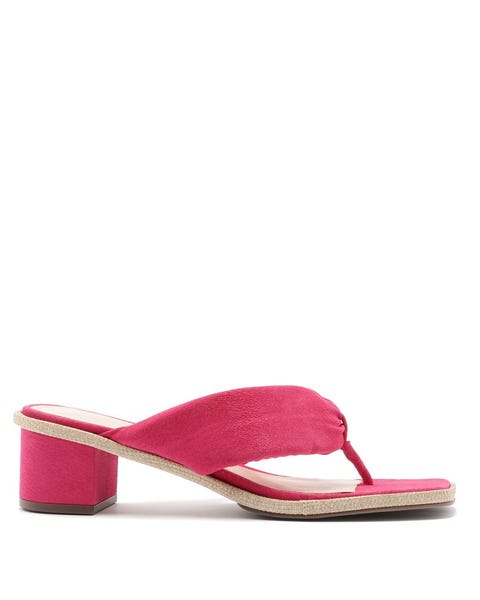 SCHUTZschutz-shoes.com$150.00SHOP NOW
A fresh pedicure is the perfect complement to a pink sandal.6updated thongJasmin Leather Sandals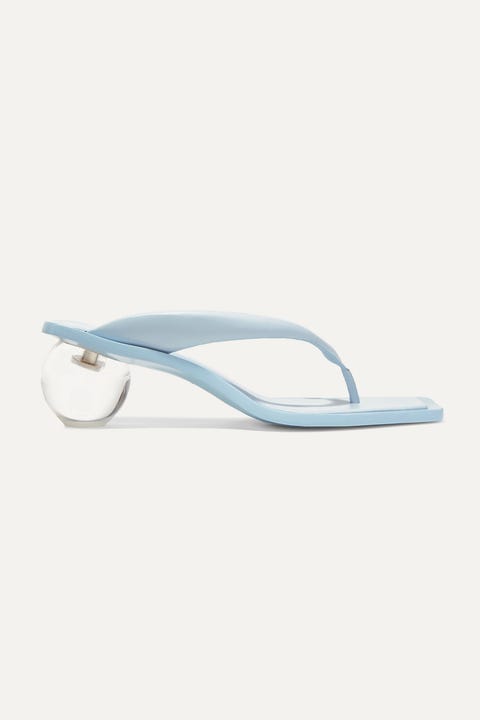 CULT GAIAnet-a-porter.com$156.00SHOP NOW
A sandal with an architectural heel is undeniably eye-catching. Pair these pastel blue ones with a long flowy sundress.ADVERTISEMENT – CONTINUE READING BELOW7Mary Janes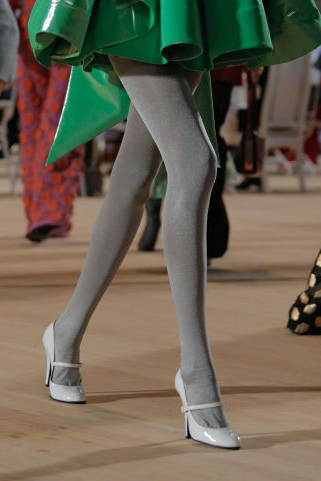 GETTY IMAGES
Who doesn't love a schoolgirl reference? Wear them at the office or at brunch. They're polished and fun at the same time—especially with tights and socks.
Marc Jacobs8mary janesLilah Mary Jane in Beige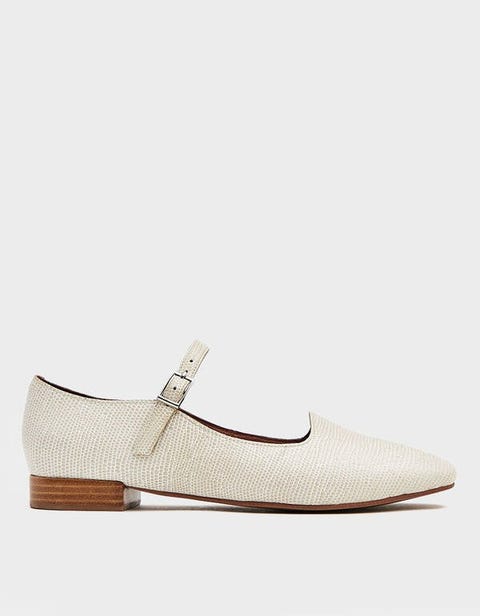 NEED SUPPLY COMPANYneedsupply.com$110.00SHOP NOW
Pair this sweet cream-colored style with a cute frilly sock or a minimal sheer one.9mary janesNirvana Mary Jane Pump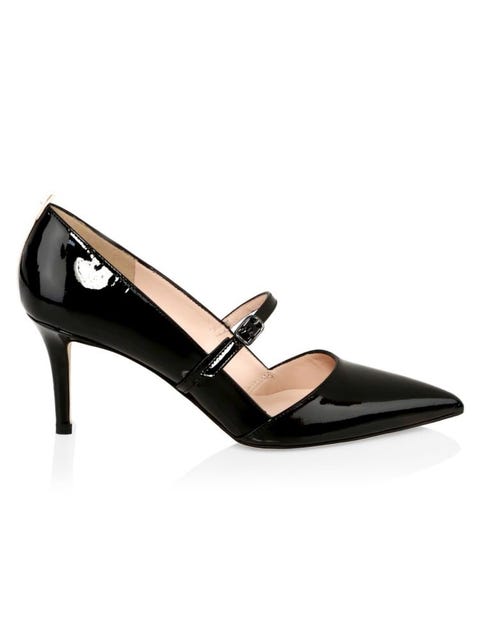 SJP BY SARAH JESSICA PARKERsaksfifthavenue.com$365.00SHOP NOW
These Mary Jane's are classic with a tough edge thanks to the shiny patent leather material. ADVERTISEMENT – CONTINUE READING BELOW10Mule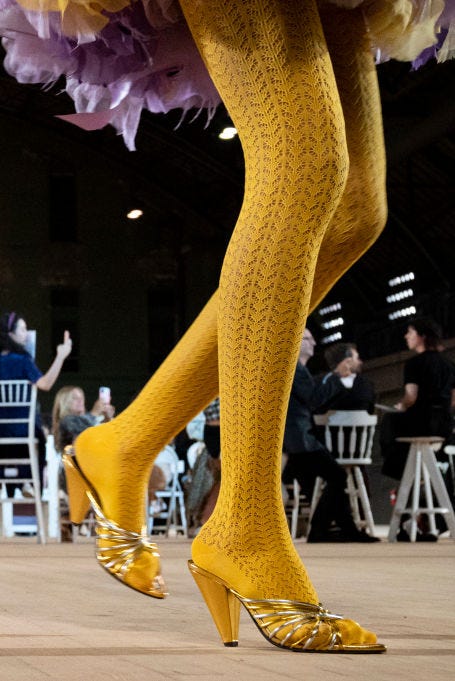 PETER WHITEGETTY IMAGES
The '90s style goes with virtually anything, from jeans to dresses. Try a pair in a fun metallic shade!
Marc Jacobs11muleRIZZ Green Knot Transparent Mules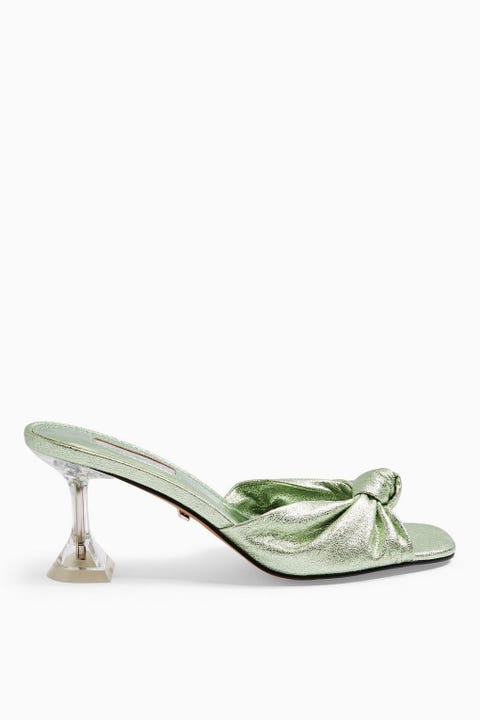 TOPSHOPtopshop.com$75.00SHOP NOW
Just looking at these mules will put a spring in your step. The pyramid-shaped heels are so unique. 12muleAna Kate Sandal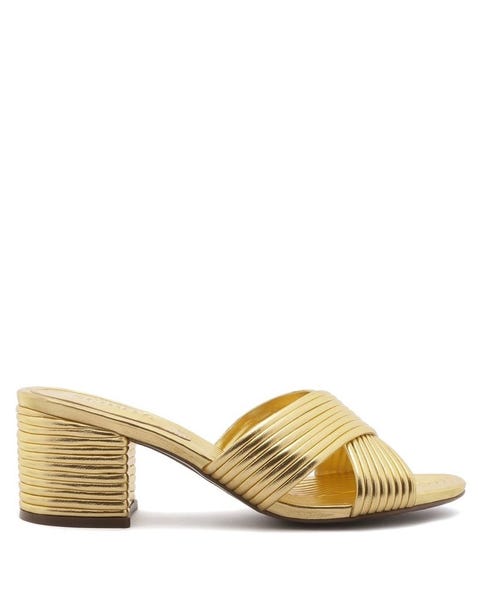 SCHUTZschutz-shoes.com$180.00SHOP NOW
Can't decide what shoes to wear with your new spring outfit? Metallic hues like gold go with basically everything. ADVERTISEMENT – CONTINUE READING BELOW13Functional Sandal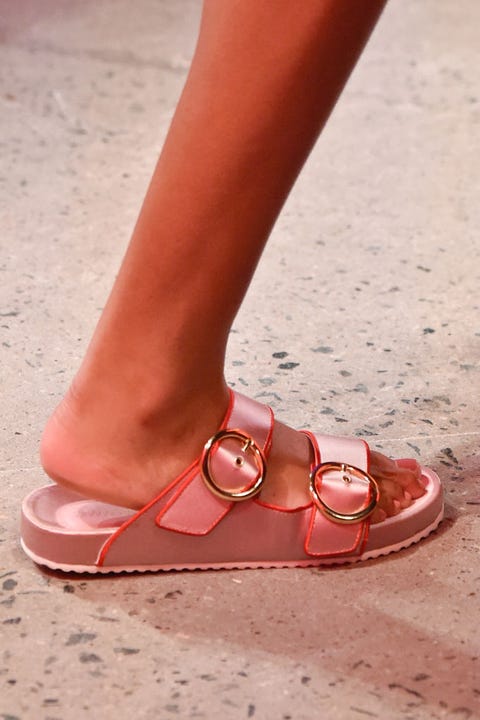 PETER WHITEGETTY IMAGES
The Birkenstock-esque sandal isn't going away come spring if the runways had anything to say about it.
Zimmermann14functional sandalOruga Cross-Over Sandals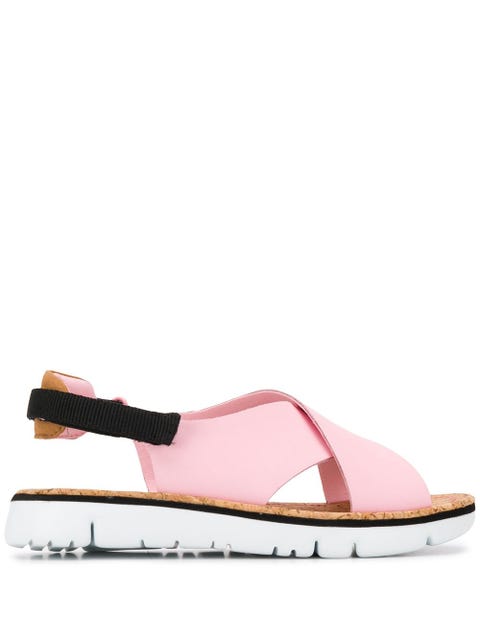 CAMPERfarfetch.com$130.00SHOP NOW
Try a pair of pink crossover sandals with a contrasting white sole. 15functional sandalZ/1 Chromatic Sandal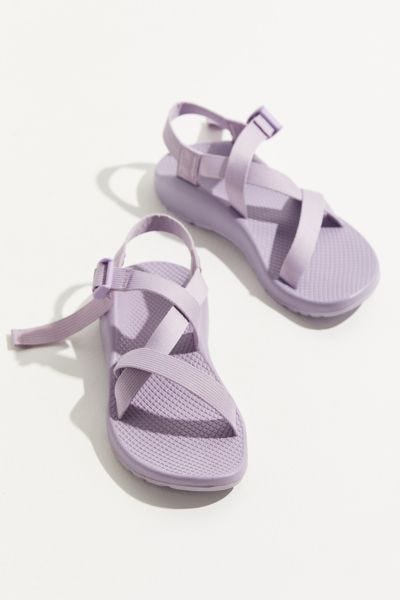 CHACOurbanoutfitters.com$105.00SHOP NOW
A pretty pastel hue makes strappy sandals even more spring-worthy.ADVERTISEMENT – CONTINUE READING BELOW16Square Toe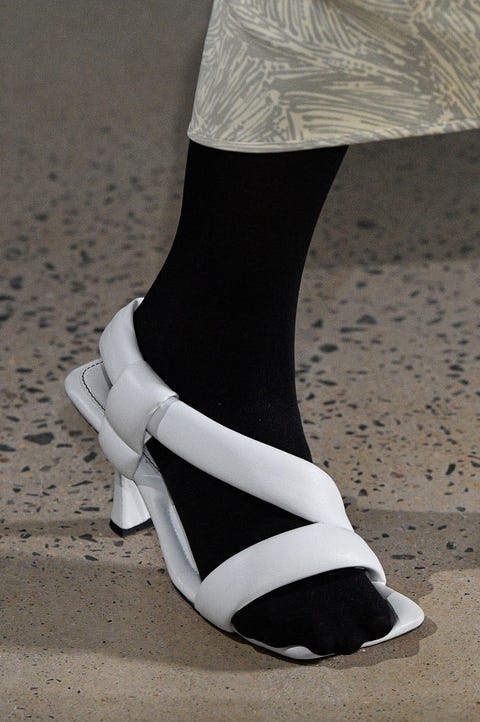 VICTOR VIRGILE
FINALLY, a break from the pointy toe. The square toe lets your little toes breathe and feel less squished together.
Proenza Schouler17square toeLeather strap sandals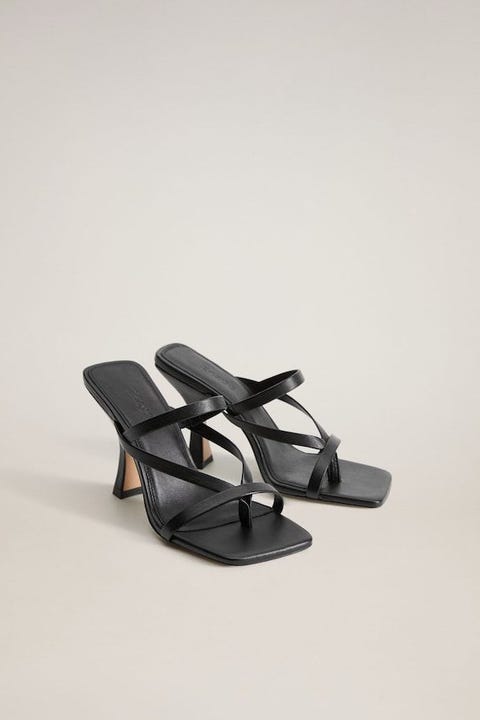 LEATHERmango.com$119.99SHOP NOW
The clean and chic line of these square-toe sandals makes them a go-to all spring and summer.18square toeNEO Leather Knot Mules in White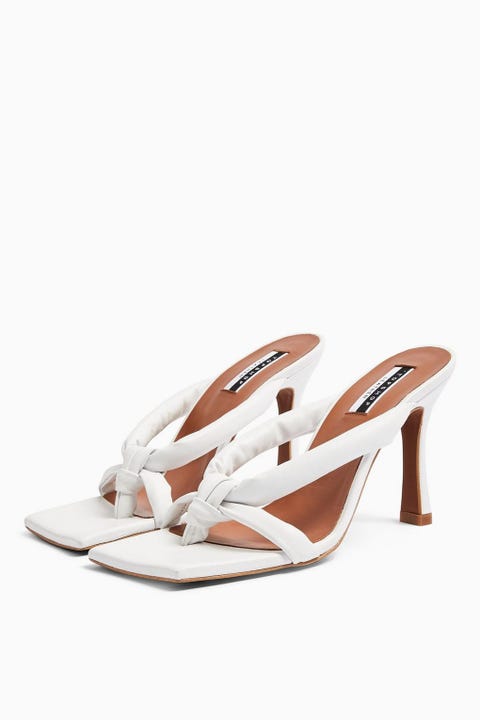 TOPSHOPtopshop.com$120.00SHOP NOW
Spring's answer to the classic white ankle boot are these white slip-ons. They'll look just as chic with jeans as they would with a floral dress. ADVERTISEMENT – CONTINUE READING BELOW19Flatforms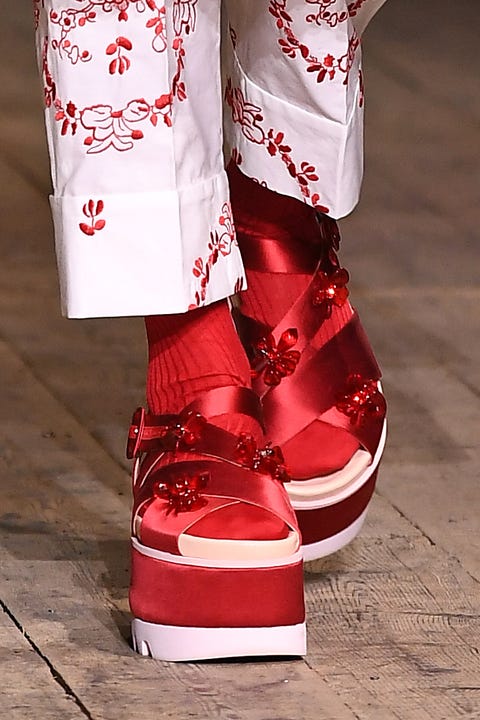 JEFF SPICER/BFCGETTY IMAGES
Who doesn't love a comfy sandal? These ones also give you the added bonus of extra height, if you're into that.
Simone Rocha20flatformsIf You Can Platform Sandal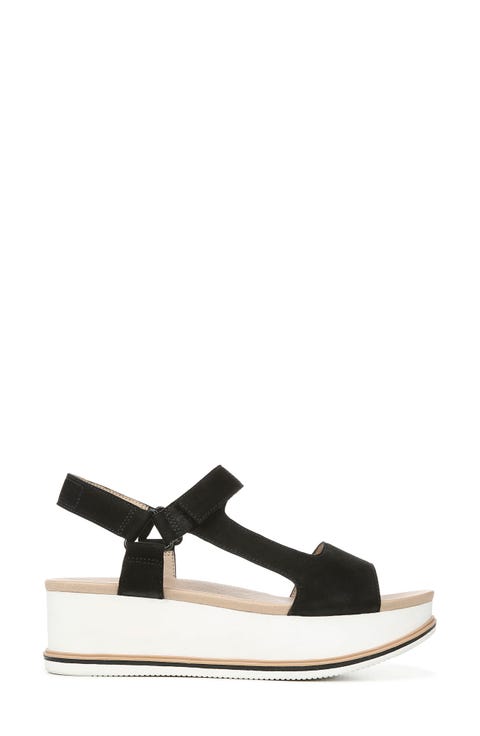 DR. SCHOLL'Snordstrom.com$89.95SHOP NOW
A sporty aesthetic meets a sophisticated neutral palette with these affordable (and comfortable!) sandals. 21flatformsx FILA Women's Slingback Platform Sandals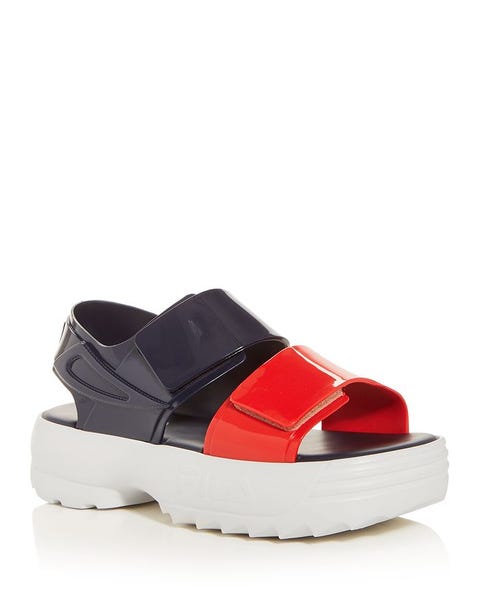 MELISSAbloomingdales.com$78.00SHOP NOW
Going for something bold? Try these statement sandals. The red strap at the front will pop if you're wearing a floor-skimming pant. ADVERTISEMENT – CONTINUE READING BELOW22Gladiator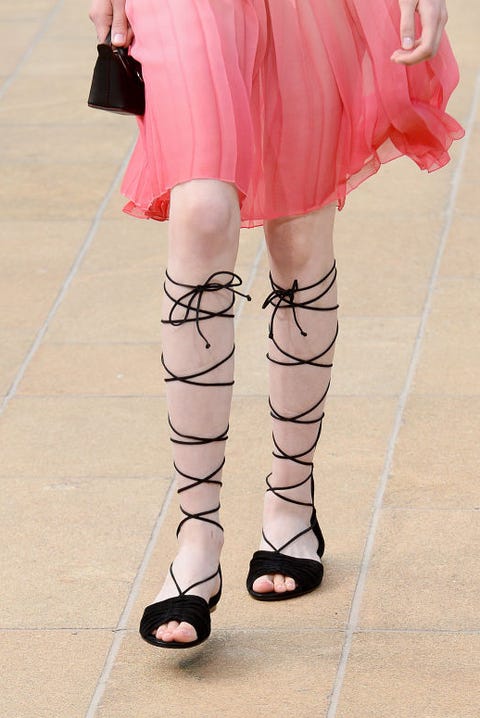 NOAM GALAIGETTY IMAGES
Go all out with straps to your knee or go a bit more low-key with them just at your ankle.
Longchamp23gladiatorRoman Flats Knee High Gladiator Sandal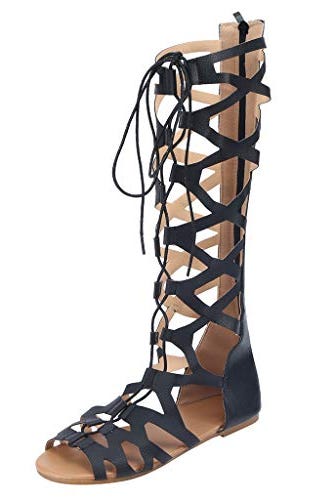 LOWPROFILE SANDALSamazon.com$17.14$10.99 (36% off)SHOP NOW
The only thing more incredible than how instantly these sexy sandals transform your look is how wildly affordable their $10.99 price tag is! 24gladiatorNartilla Gladiator Sandal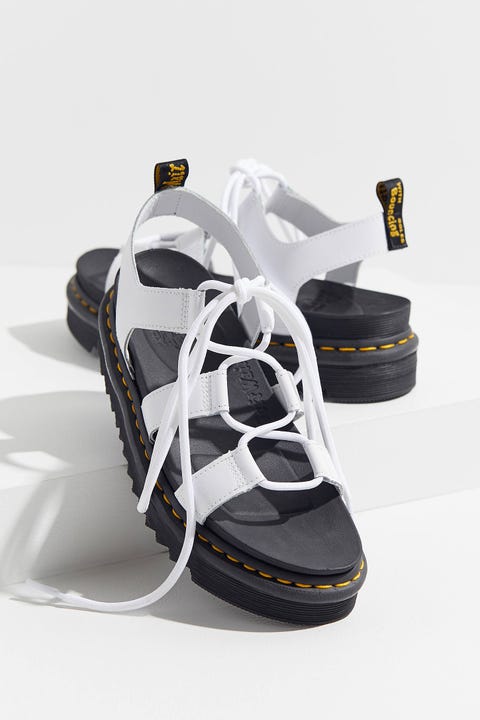 DR. MARTENSurbanoutfitters.com$95.00SHOP NOW
The combo of the modern, cutout gladiator style with the classic thick-soled Doc Marten's shoe makes for an edgy springtime look. ADVERTISEMENT – CONTINUE READING BELOW25Sock Trainers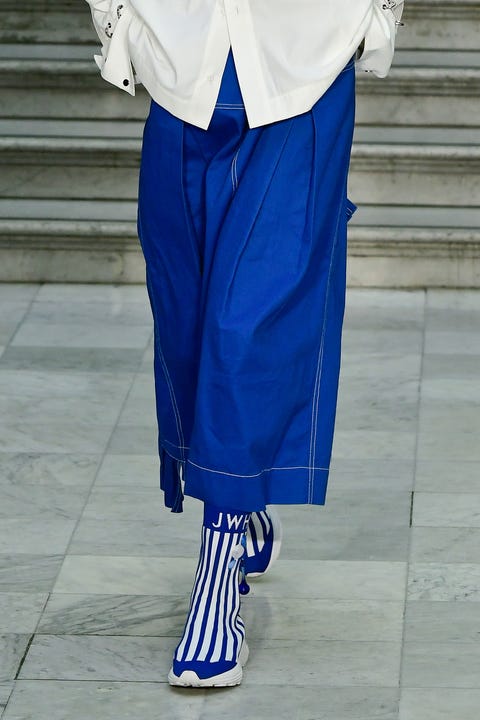 VICTOR VIRGILEGETTY IMAGES
Is it a shoe or a sock? Not completely sure, but it looks oh-so-comfy (and who among us misses lacing up sneakers?)!
Jamie Wei Huang26sock trainersVelocity Knit Sneaker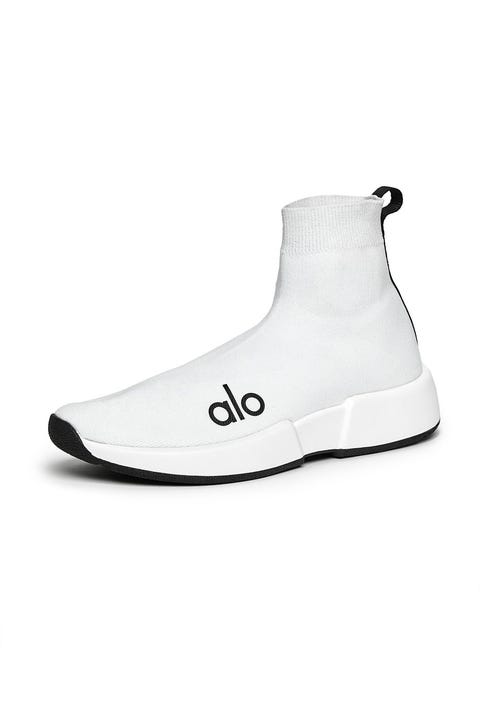 ALO YOGAaloyoga.com$198.00SHOP NOW
Try this space-age style that you can wear from the yoga studio to Saturday brunch. 27sock trainersBitten Sneaker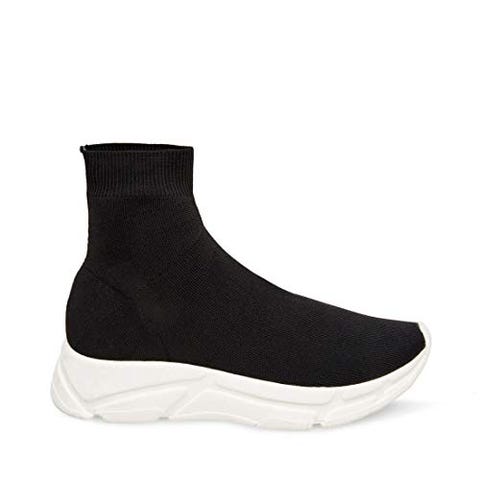 STEVE MADDENamazon.com$121.95SHOP NOW
The extra platform gives this goes-with-everything sneaker a luxury feel (at a non-luxury price). ADVERTISEMENT – CONTINUE READING BELOW28Floral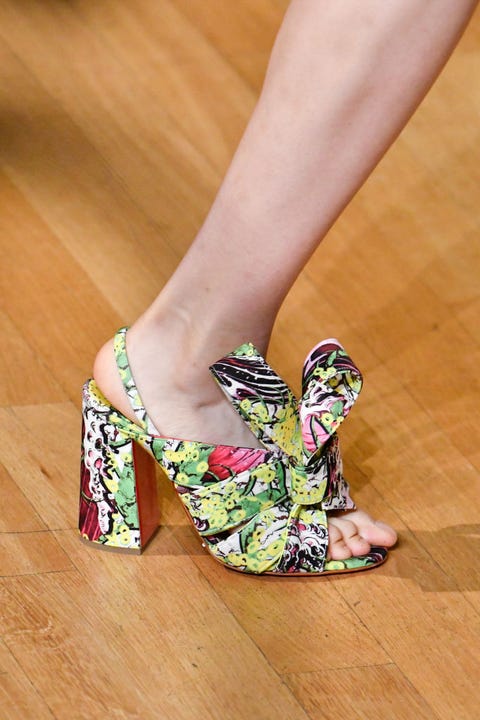 VICTOR VIRGILEGETTY IMAGES
Yes, florals come around almost every spring and summer, but it still feels weird not to include? Opt for neons or more subtle pinks with this trend.
Halpern29floralFloral Strappy Sandal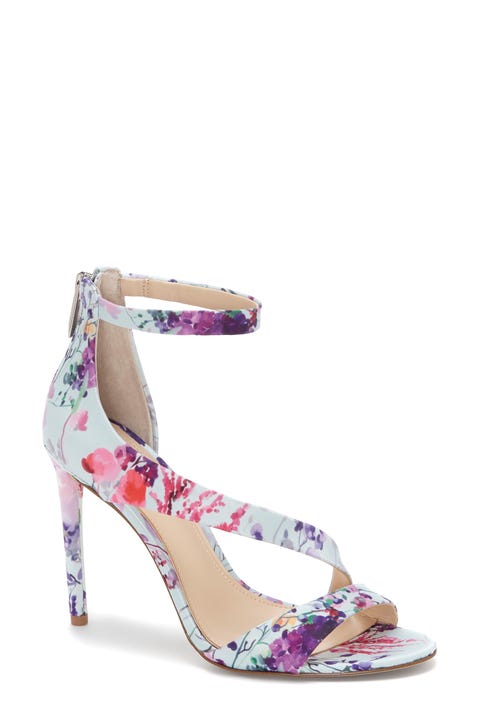 IMAGINE BY VINCE CAMUTOnordstrom.com$49.48SHOP NOW
The watercolor print says sweet, but the asymmetrical silhouette screams sexy. 30floralPaloma Bow Kitten-Heeled Mules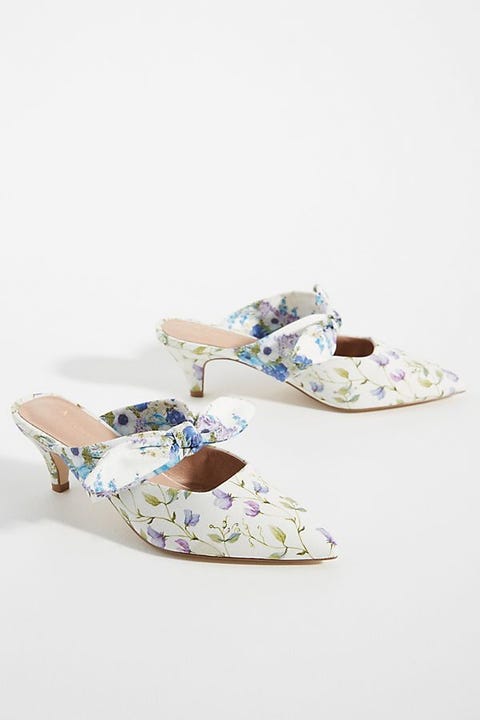 ANTHROPOLOGIEanthropologie.com$130.00SHOP NOW
These delicate pointy shoes are surprisingly a total wardrobe workhorse. Wear them to romanticize a jeans-and-tee look, to punctuate a sophisticated pant suit, or to accentuate an ethereal midi-dress. They do it ALL. KATHY LEE accessories directorJewelry and shoe enthusiast, and all things feline.