Hello! I am Amanda!
---
---
I am someone's mother. I love my little girl more than anything in this world. She is just so much fun to be around. We are Disney fanatics too! We take a trip every year, yes, every year, to Disney World. This is what we live for! (Well, not really live for per say, but we do look forward to Disney trips.) There is just something about that place that literally brings us the most joy!
I am someone's daughter. Family is so important to me and my mother is truly my rock in life. She is my daily inspiration to strive to be a better person, follow my heart and reach for the stars. No one else in this world believes in me as much as she does; even with my wild ideas of how to do something grand, she still supports my every decision to try.
I am someone's aunt. I have four nephews and they are all just the most energetic boys I have ever met. I never thought being an Auntie would be this much fun! It really is something completely different from being a parent.
I love kit kats. Lemon Creme cookies are my all-time weakness. My favorite soda is a toss-up between Coca-Cola or Dr. Pepper. (Something about that sweet, sugary, carbonated water just makes me happy.) I love red ferns – random right? I have several fern plants in my "garden" which is really just a huge selection of plants that I thought were pretty and had to have. And something about sitting on a porch, with friends, listening to music is just relaxing. (Typically you can find me on my porch all year long.)
I tend to be somewhat of a shy, reserved person until I get to know people.  Once I know you, be ready to have your ear talked off; I have a difficult time turning off the chatter.  
I'm also an accountant, who majored in business and sociology.  Business skills are a must-have when trying to run a business. (Go figure!)  Why sociology you ask?  Honestly, because I am crazy.  No, just kidding!  Well, maybe not.    I love studying people and groups!  People are truly fascinating!  Social interaction is crucial in life and happiness.
I am a certified photographer, with a thriving photography business to boot. Photography is one of the things that allows me to express myself through art. Plus I love meeting new people and capturing their special moments in images for them to look back on for years to come.
My love for the camera started at a very young age. Ever since I could remember, I have had a camera lens looking at me for everything. From family functions, school performances, dance recitals, to life milestones. There was always a camera and flash there to document every moment in time. And I've never met a camera lens that I did not like.
My own personal love for photography began the day I gave birth to my daughter. I wanted to capture every waking moment of her on film! Of course, with a newborn, the majority of those moments are spent with them sleeping, eating or crying. And as much as those moments are precious, some of them you just do not want to capture on film. And you dare not be included in those pictures yourself, as you are more than likely self-conscious, tired and not looking your best. Looking back now, I wish I had taken more pictures of myself with my daughter during those times, just to document the daily happenings of life with a newborn.
As your photographer, I want to help you capture the moments that are special to you. Being able to look back on photographs of moments in time, years from today, will be one of the most treasured experiences life has.
I am also a certified makeup artist. I love all things beauty related. Learning new techniques, trying out new products and finding ways to express myself through beauty has been something to help me become the woman I am today. Being able to help someone truly find their self-confidence, through beauty, is the most exciting thing to me. I hope you will trust me to help you with your beauty related needs.
I love event planning. Seriously! I have this odd, quirky sense about me that loves everything about organizing, planning, decorating and parties. Like, seriously! I get excited when birthdays, holidays, engagements, weddings and baby showers need to be planned because I ALWAYS want to be involved!
Definitely take a look at just a few of the events that I personally organized, planned and decorated. I would love to help you out with your event, no matter how big or small.
---
---
Here are five fun facts about myself:
I am a mother, a daughter, a sister, an auntie (to 4 boys), a professional photographer, a certified makeup artist and a friend.
Family is super important to me.
I majored in Sociology and Business in college. (Nerd alert!)
I love Kit Kats.
I love Disney World. If I could, I would move there to live. It really is the happiest place on Earth.
I'm a very introverted individual when I first meet people. However, once I get to know you, I can't seem to get myself to stop talking.
---
---
Here are some super fun, WDW related, facts about me that you should know:
My daughter and I travel to Walt Disney World each year!
We both LOVE WDW (Walt Disney World) so much!
Everyone around us thinks we have an unhealthy love for Disney everything with how much we go to WDW. (Honest! But we don't mind – we find it enjoyable to go)
We both have ridden every ride at Magic Kingdom and Animal Kingdom. We still need to ride some at Epcot and Hollywood Studios.
We always stay on resort when we go, just to get the full experience.
With each trip, we stay at a different resort hotel to change it up.
---
---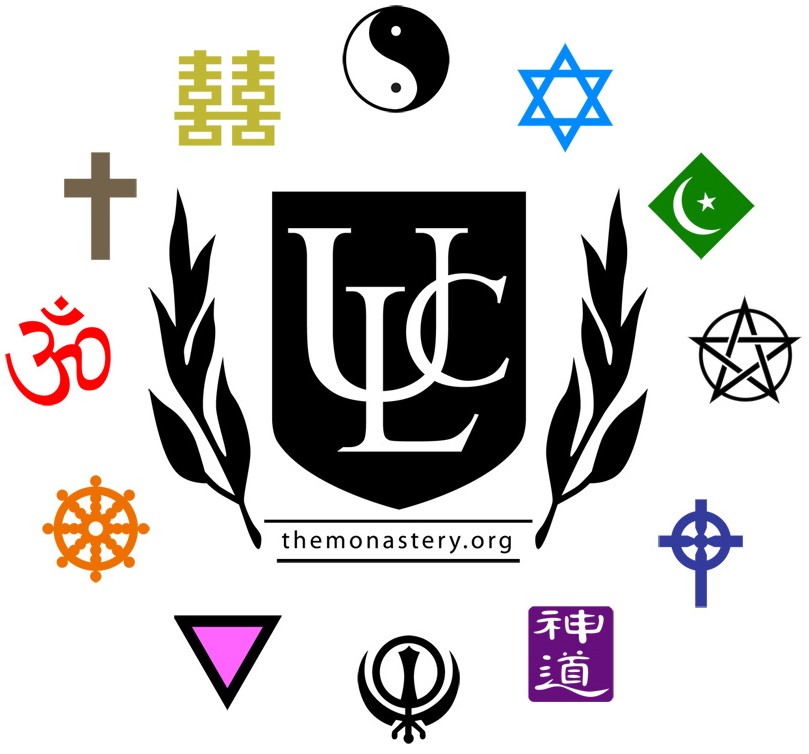 ---
---